Unity Theater
Come join the Unity Theatre in celebrating their 21st season! As a guest at the Ant Street Inn, you will enjoy several benefits in addition to the fantastic entertainment value that Unity Theatre provides when you purchase your tickets through us. First, you'll receive discounted seats ($23 versus the usual $25 or $30).
At all Friday and Saturday night Main Stage performances, you'll be our guest at the Players' Club, open before the play, during intermission and after the Main Stage theatre performance. And, after the play, the cast and crew come in to join you! Don't forget the Party with the Players, after the second Saturday performance of each Main Stage play! Finally, if tickets for a Main Stage performance are purchased at least 48 hours in advance, you will receive the ASI Golden Ticket: No such thing as a "Sell-Out" for guests at the Ant Street Inn!
Due to the intimacy of the Studio theatre, a seat cannot be guaranteed. As Studio performances are usually one-act plays, the Players' Club is not open during Studio show dates.
The final Main Stage show of the season, set in modern day Naples, Italy, Scapino, written by Jim Dale and Frank Dunlop, is a madcap version of Moliere's classic French comedy, and is a side-splitting battle of the classes! Being presented on the Main Stage each Thursday through Sunday from June 2 until June 19, 2016.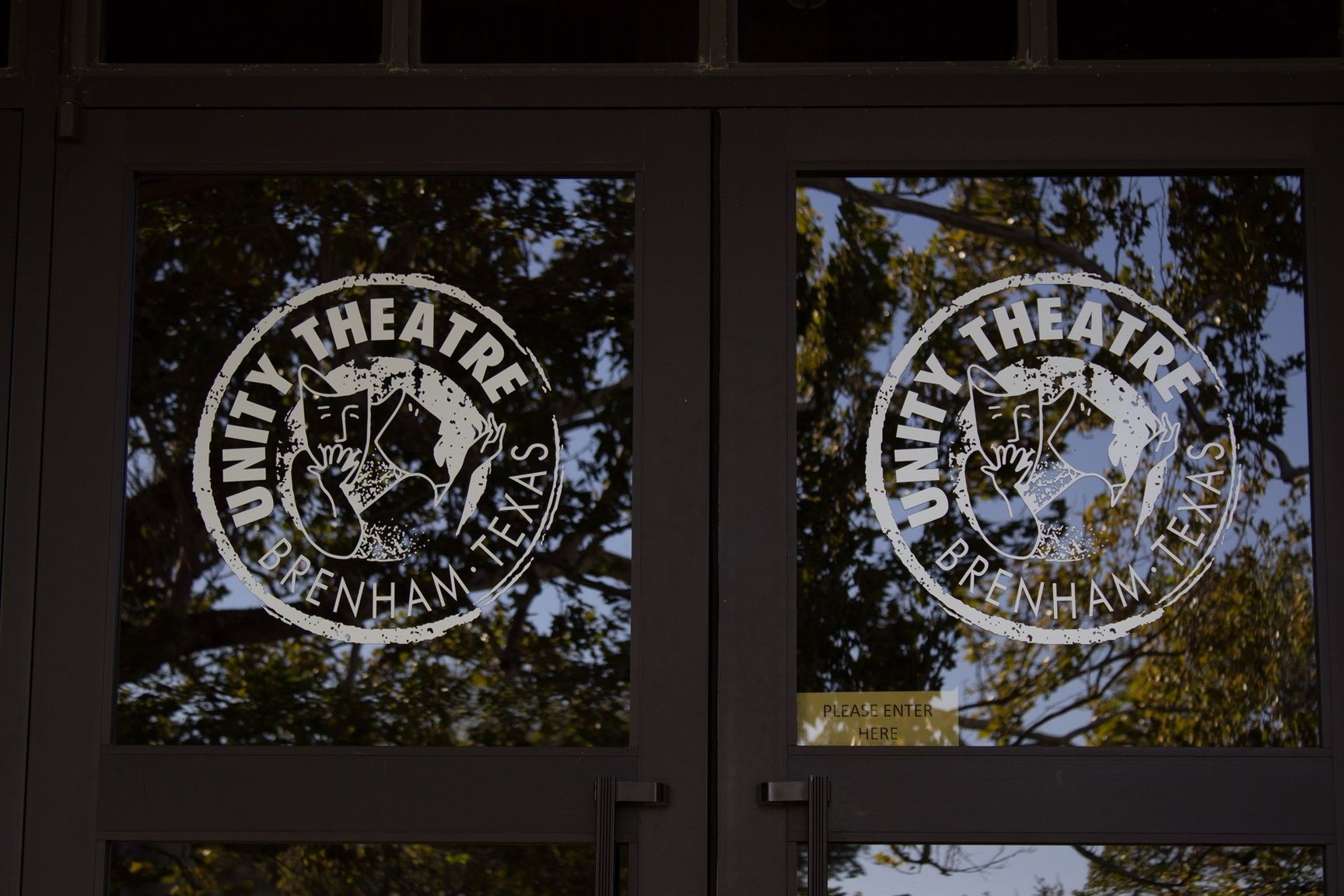 Special Celebrations
Celebrating a birthday with that special someone, an anniversary, or would just like to show that special someone that they're special? Enhance your stay at the Ant Street Inn with the addition of a Special Celebration Package! Just let us know what the occasion is.
Our Romance Package includes roses and chocolates made by Brenham's own Bliss Candy Company. Packages for other celebrations, such as birthdays, Mothers' Day, or graduations, include festive seasonal flowers and a small chocolate cake with chocolate icing (unless otherwise requested) from Brenham's favorite bakery, the Park Street Bakery!
Either package can be added during the online reservation process. Just click "Enhance Your Stay" after you've booked your room and make your selections.
Bringing your own champagne? Let us know and we'll have champagne flutes and a silver ice bucket ready in your room to keep your champagne perfectly chilled.