November 21, 2016 by: Keith Hankins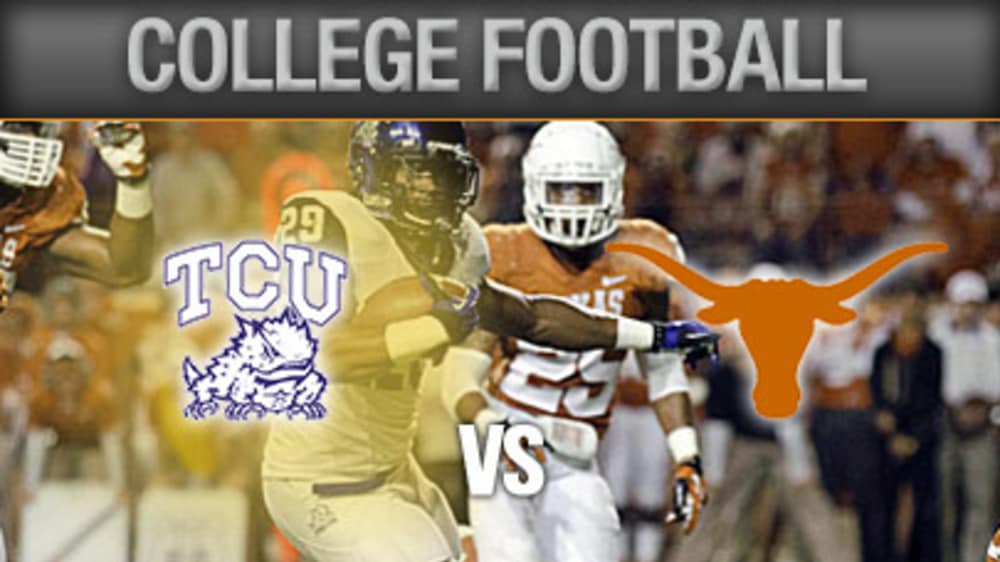 Are you ready for some TCU football?!?!?
You know you'll be tired of Black Friday shopping by 2 o'clock, so come join us in the Ant Street Inn Ballroom for the Official TCU Watch Party!
Kick-off is at 2:30, so BYOB (Bring Your Own Beverages), BYOF (Bring Your Own Food) and BYOD (Bring Your Own Decorations), and let's make it a great football afternoon!
Door prizes, big screen, and plenty of seating. All ages are invited, so come on down!
Yes, we'll even let in UT fans!