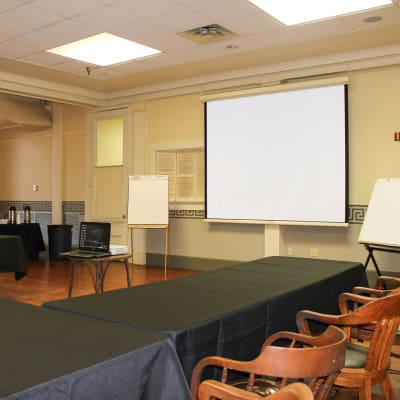 Corporate Meetings & Events
"I could not possibly have made a better choice in the entire state of Texas," says Sara Twaddle, director of sales in Texas for SunTerra Landscape Services, who planned a small meeting here. "I spent 20 years in the hotel business as a convention coordinator and I am serious when I say never have I seen such perfect attention to detail on behalf of the customer."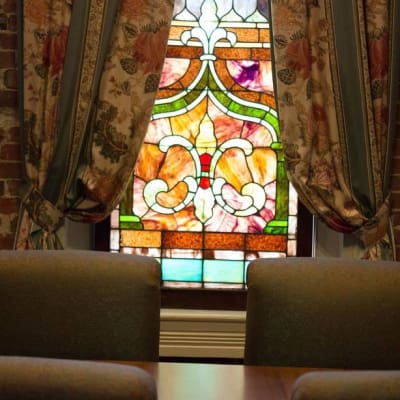 Meeting Rooms
Our prime location, midway between Austin and Houston in downtown Brenham, Texas, makes the Ant Street Inn an attractive destination for business retreats, meetings and conferences. Our two separate meeting rooms offer wireless high speed internet, fax and copier services, projection screens, lecturn, flip charts and stands, and basic beverage service.
The Conference Room, on the second floor of the Ant Street Inn, is available for smaller groups of up to 8 participants. The Ballroom can be configured to accommodate from 9 to 250 meeting participants seated at tables. Optional services available for an additional charge include a video/computer projector, conference calling amplifier (connected to your cell phone), sound enhancement, upgraded beverage services and snack/break services.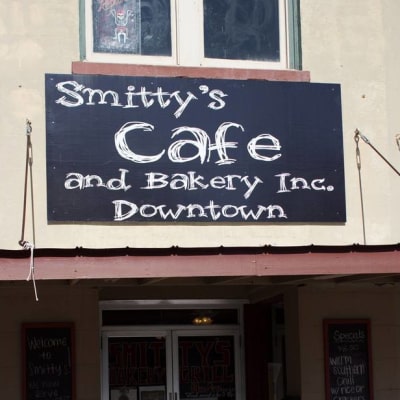 Food & Entertainment
The Brenham Grill, the on-site restaurant, is available to cater your business event for lunch or dinner. Other downtown restaurants and caterers are available for group reservations at your meeting site or in their establishments.
We are happy to help you plan evening gatherings for your group, such as cocktail hours on our downstairs veranda and garden.

If your group would like to take a break and enjoy downtown Brenham, within easy walking distance are nearby restaurants, a billiards room, bars, and shopping.

Three golf courses are also nearby – contact us for booking information. A 3-mile jogging trail begins only one block away. There are two gyms and an excellent swimming complex nearby.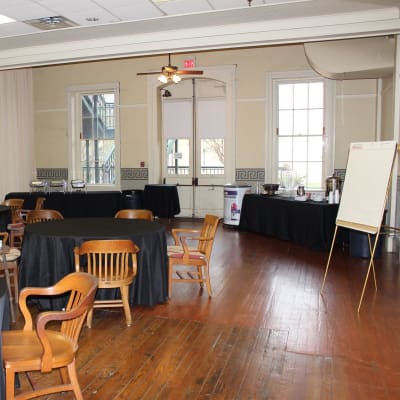 Corporate Rates
The Ant Street Inn has corporate rates available to most Brenham businesses, and those in town to do business with them. Just let us know with whom you are doing business in Brenham, and you will enjoy overnight rooms at discounted rates that will include your choice of breakfast from the Brenham Grill in the morning. Corporate Rates are based upon single occupancy and are offered Sunday night through Thursday nights.